body & soul is the answer
Vigour Gym Is the #1 Fitness Gym
have fun while achieving your fitness goals
Vigour Personal Training Studio – Gym is in the heart of Paphos. The center itself houses a well equipment weights gym as well as fitness hall which hosts a variety of aerobic activities and classes. Whether you want to slim down or tone up, have more energy for work or for family or just look and feel better, then Vigour Personal Training Studio – Gym is your answer. At Vigour Personal Training Studio – Gym we want to exercise your options, From Body Power to Aerobic Choreography and Step Workout, from Group Exercise to Fitness Coaching, Personal Training and much more. We offer options in an environment that makes you feel at home, no matter your current fitness level.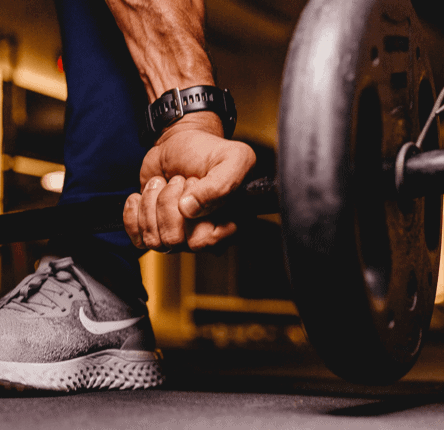 Swtiris Antwniadis
Fitness Guru
Dimitris Mamvatsoulis
TRX Master
Kwnstantinos Demetriou
Core Trainer
Petrou Kyriakos
Director Manager
total body fitness - Comprehensive health plans

personal trainers
Apply Today and Become Part of Our Family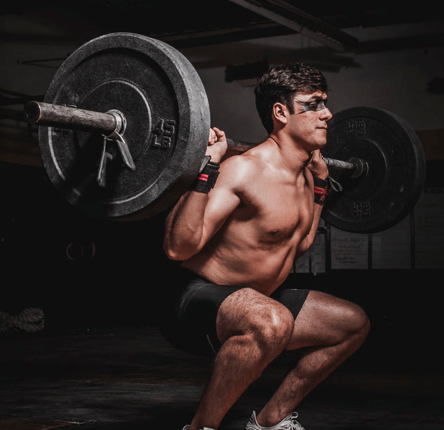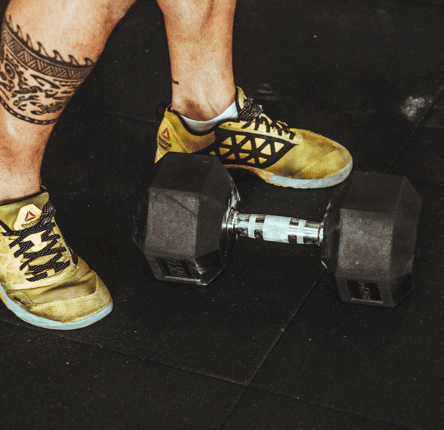 make the impossible possible.